VIEW OUR GALLERY!
We love doing activities with our kids. From reading days to parent appreciation breakfasts, to petting zoos, to field trips, it's always a fun day with us! Check out our gallery below for some photos of our favorite events.
View our upcoming events on the Calendar here!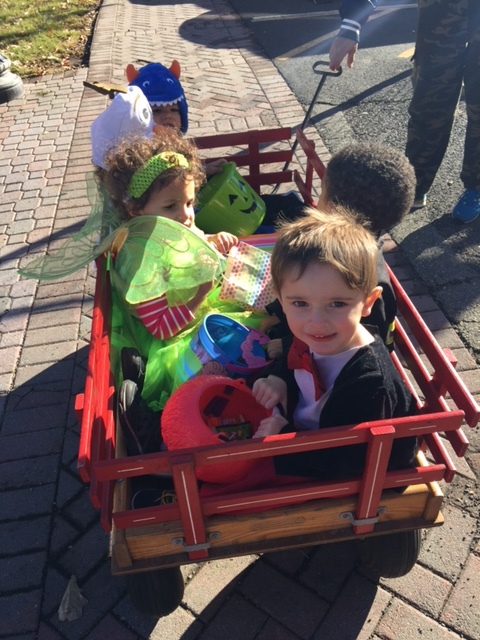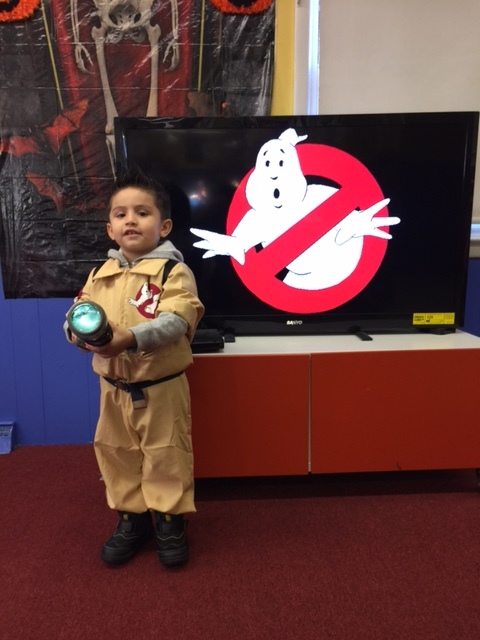 Check out some clips from our Talent Show below!